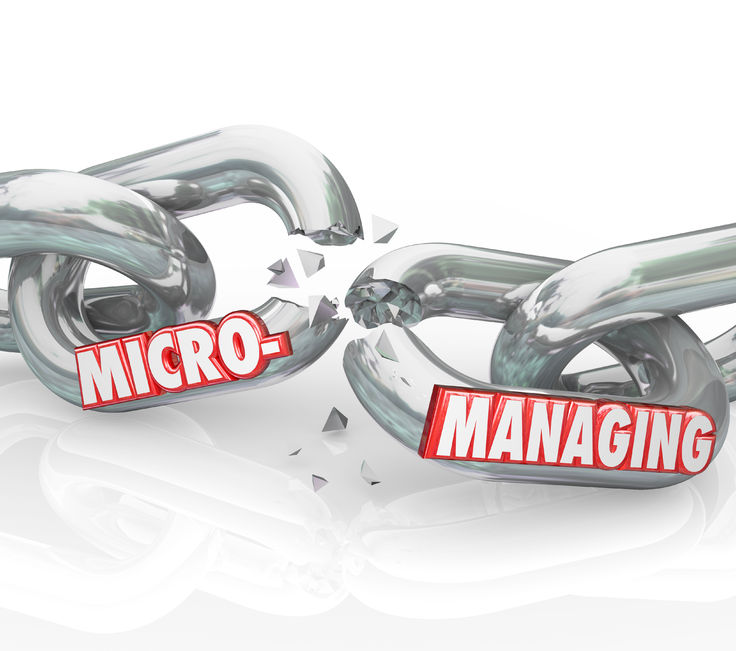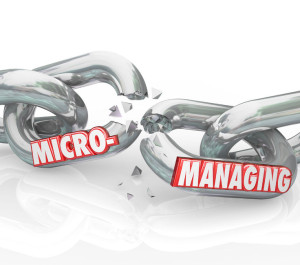 You're the boss. You want to run a tight ship but you don't want to make your staff uptight. How do you find the right balance and avoid being a micromanager?
1.) Let your employees know that it's OK when things don't turn out like they had hoped. Experiments sometimes don't work. New initiatives can fizzle. Don't be the manager who pounces on people when they make mistakes. Make sure your employees aren't afraid to take risks and try new things. Give them the freedom to take on new projects and initiatives and find strategies to make them successful.
2.) Ask your employees for their opinions. Give your employees a voice in key decisions. A great way to build rapport is to make your employees feel as if their opinions are welcomed and that you're not the only one making decisions.