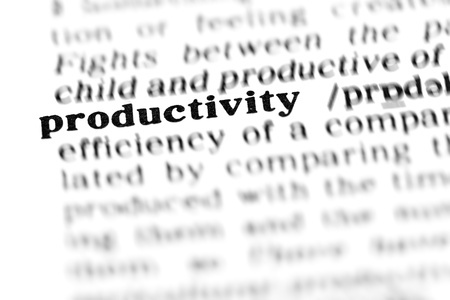 A roundup of some of the most popular productivity tools and what they can do for you: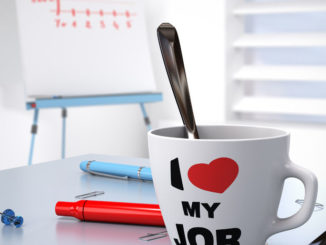 Recent studies show that the majority of U.S. workers have some level of dissatisfaction with their jobs. Do you know how your employees really feel about their jobs?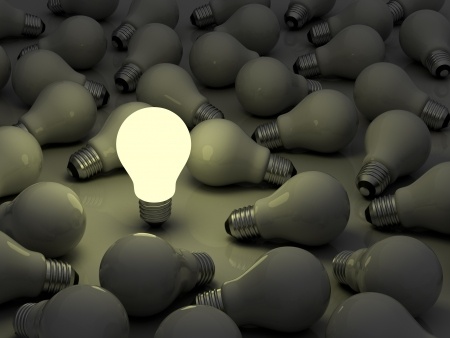 Seven inspirational quotes on leadership: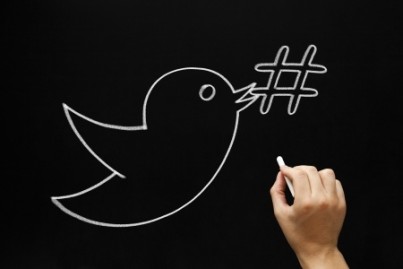 Have you heard of the 5-3-2 rule in social media marketing?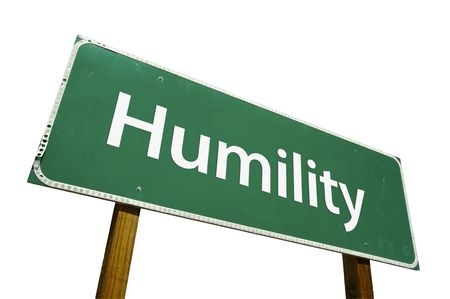 Do you have enough humility? Research shows it's a vital leadership quality.